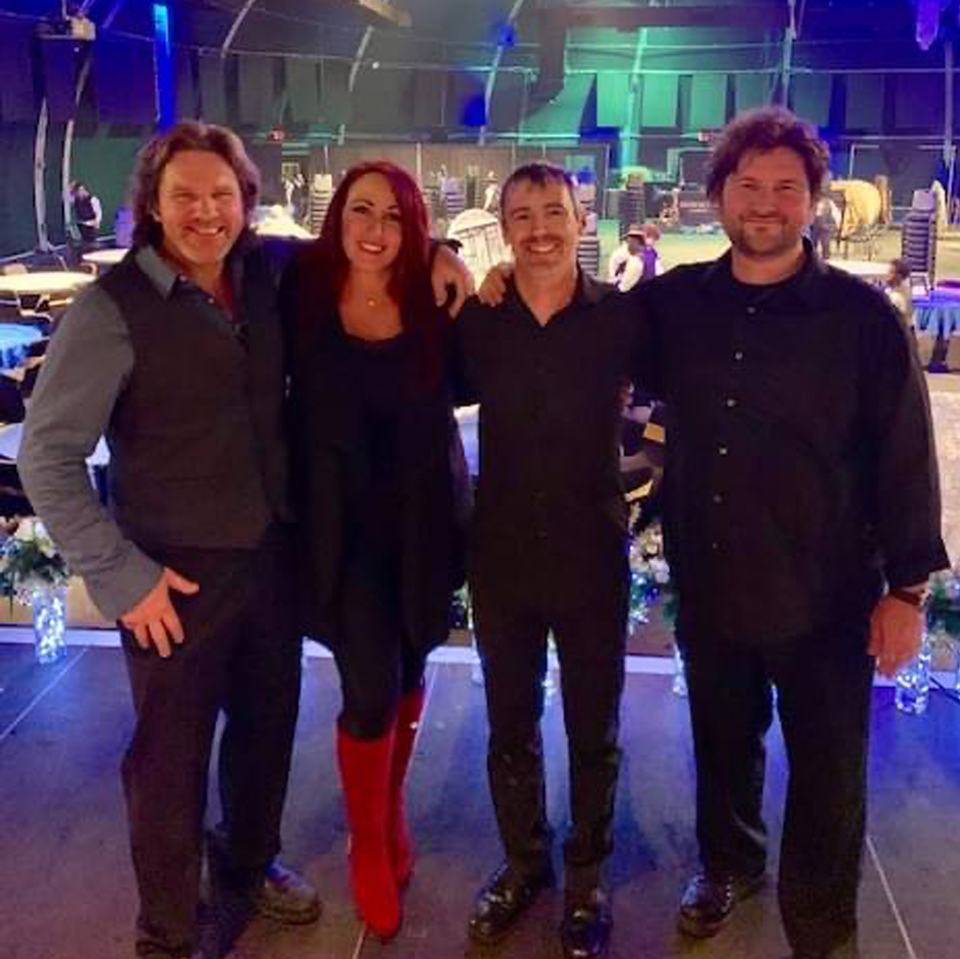 Bring your dancing shoes for Flashback5! This four-piece north Louisiana rock band brings high-energy shows that keep crowds of all ages entertained and wanting more. They play five decades of rock, pop, and classic favorites from the 70's, 80's, 90's, 00's, and today. Crowds can get ready to hear their favorite Top 40 hits to be reimagined in a fresh way by these skilled musicians.
Delta Soul / Blues / Swampadelic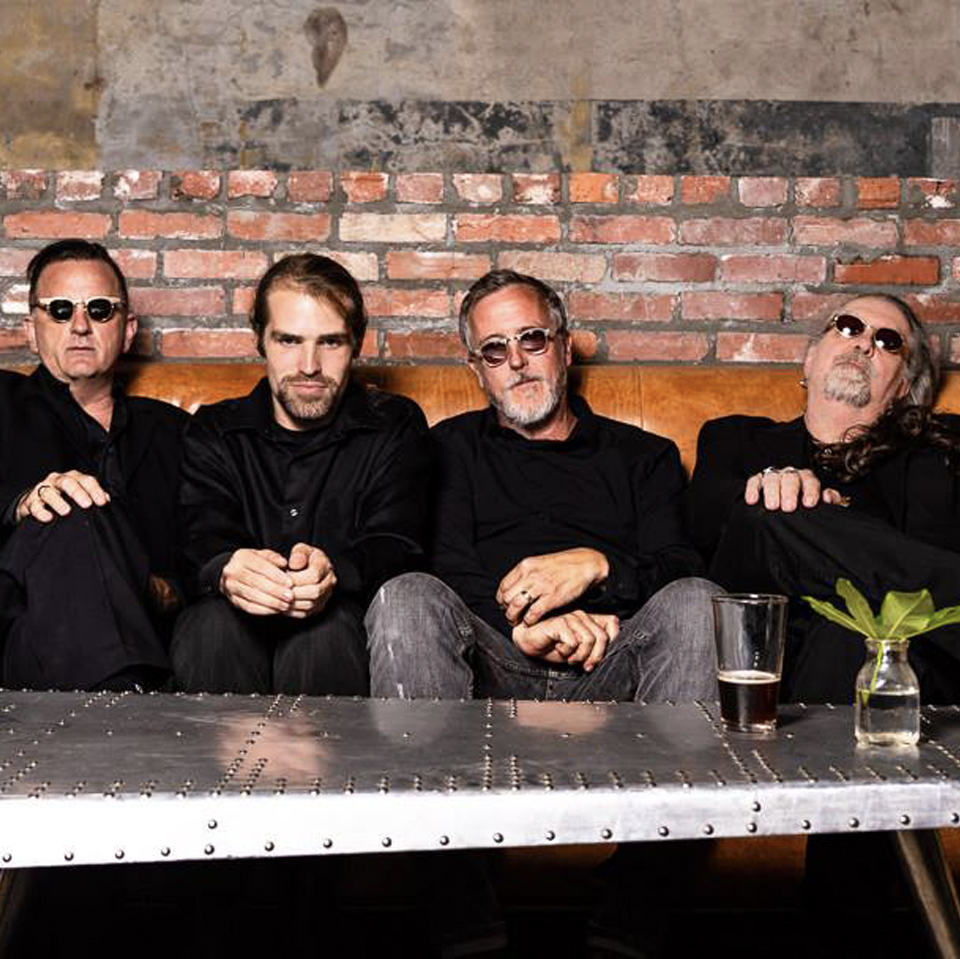 Doug Duffey has been called "one of the most prolific living songwriters in Louisiana." He has been inducted into the Louisiana Hall of Fame and the National Blues Hall of Fame. With his Blues Hall of Fame induction, he was also named as a "Louisiana Ambassador of the Blues." Born in Monroe, Duffey began singing and playing piano at an early age; he was composing and performing professionally by age 14. Doug has traveled the globe, playing in Europe regularly. He has played the New Orleans Jazz and Heritage Festival since the 1970's. Doug Duffey and BADD represent a fabulous lineup of skilled musicians!
Monty Russell & Trey Gauthreaux
Country / Singer-Songwriter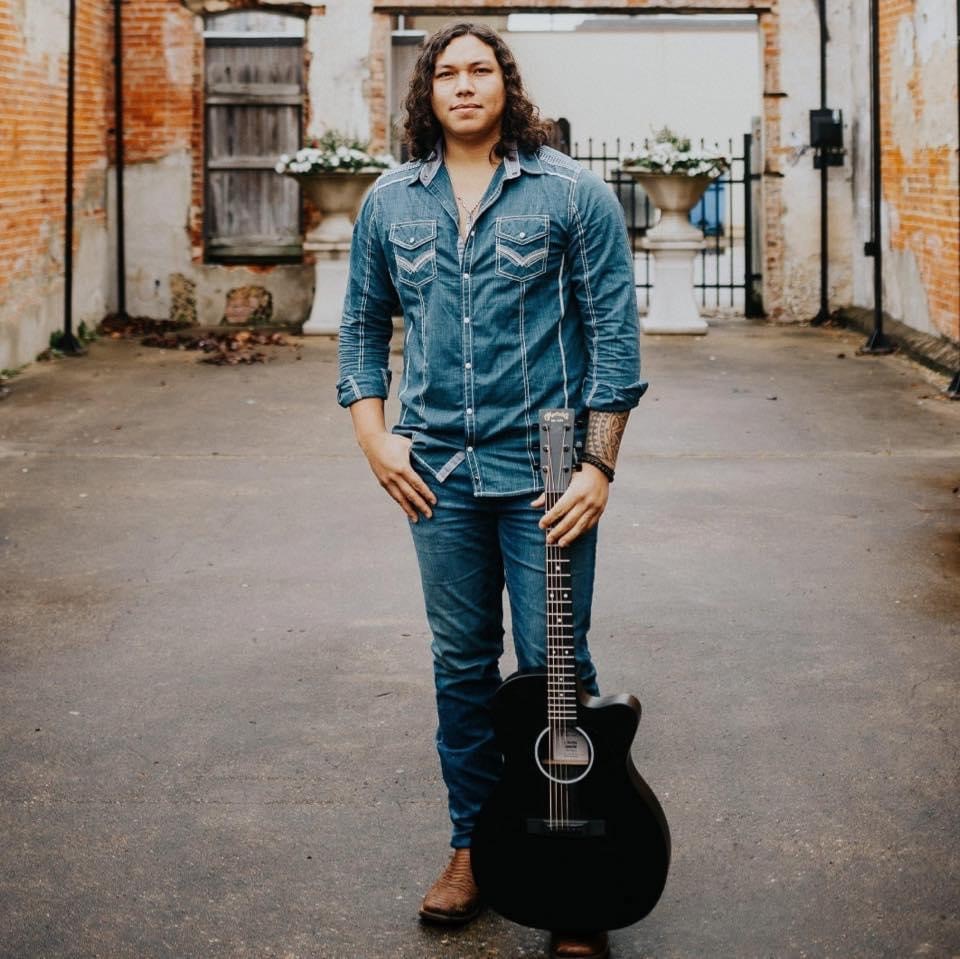 Polynesian cowboy Trey Gauthreaux's deep baritone voice coupled with his six-foot demeanor commands attention. His inspirational story began with an addicted mother who left him alone for three days as an infant. He was taken in by a loving Cajun family in Thibodaux, Louisiana, who later supported his musical interests. Trey now proudly resides in Ruston. Monty Russell will join Trey on-stage. "Offbeat" magazine calls Monty "a genuine raconteur of Americana." He's shared the stage with Willie Nelson, Dwight Yoakam, Merle Haggard, Irma Thomas, Blues Traveler, and many others.
Traditional to Modern Country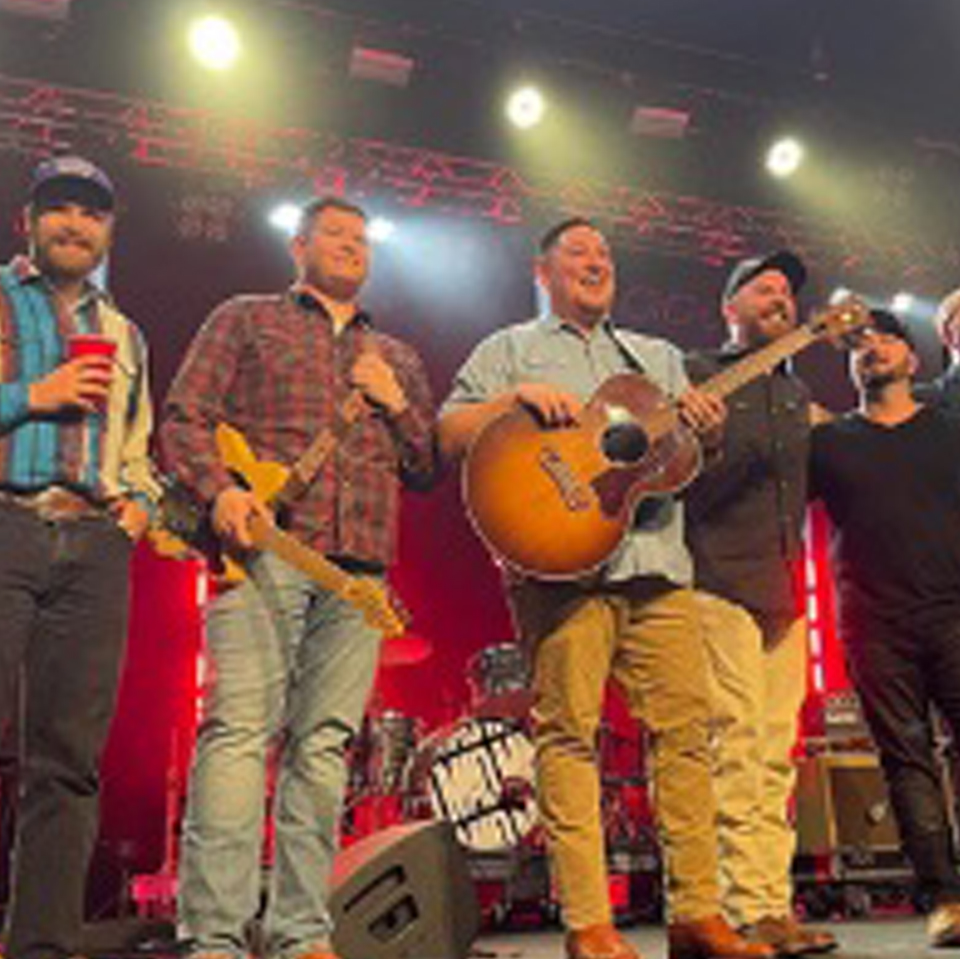 Described as "rock and roll with a cowboy hat," No Good Horses brings the energy! This group plays a range of today's country hits from Morgan Wallen and Cody Johnson to throwbacks from country's foundation from Willie, Merle, and Vince. Audiences are sure to dance and sing along with these favorites played on pedal steel and fiddle woven through a wall of guitar and bass rhythm.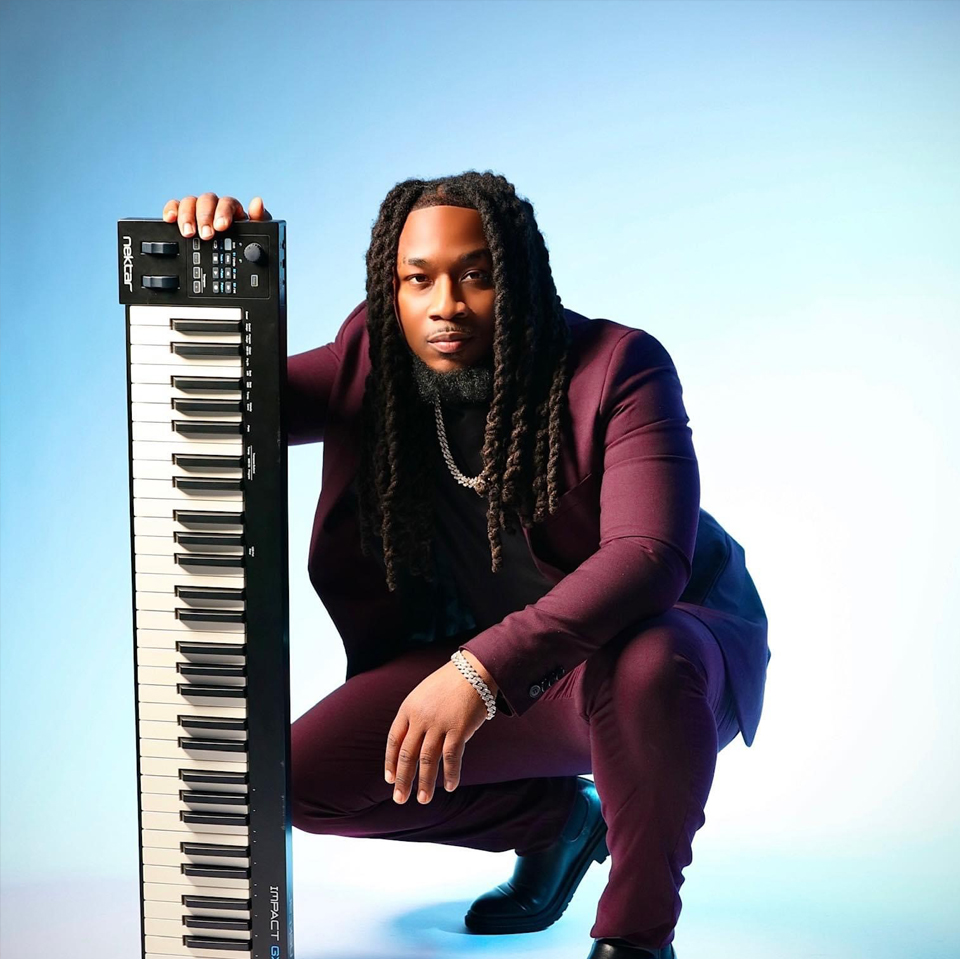 Led by the grandson of the late Delta Blues Legend Po' Henry, Mark Taylor Jr., funk, soul, RB, rock, and blues. Mark Taylor and the TaylorMade Band dabble in funk, jazz, and R&B. They have performed for the Louisiana Grammy Association as representatives of North Louisiana. The TaylorMade Band present a unique brand of entertainment fusing hard-hitting grooves, tight vocal harmonies, mind-blowing solos, combined with well-known covers and originals.
Internationally Award-Winning Blues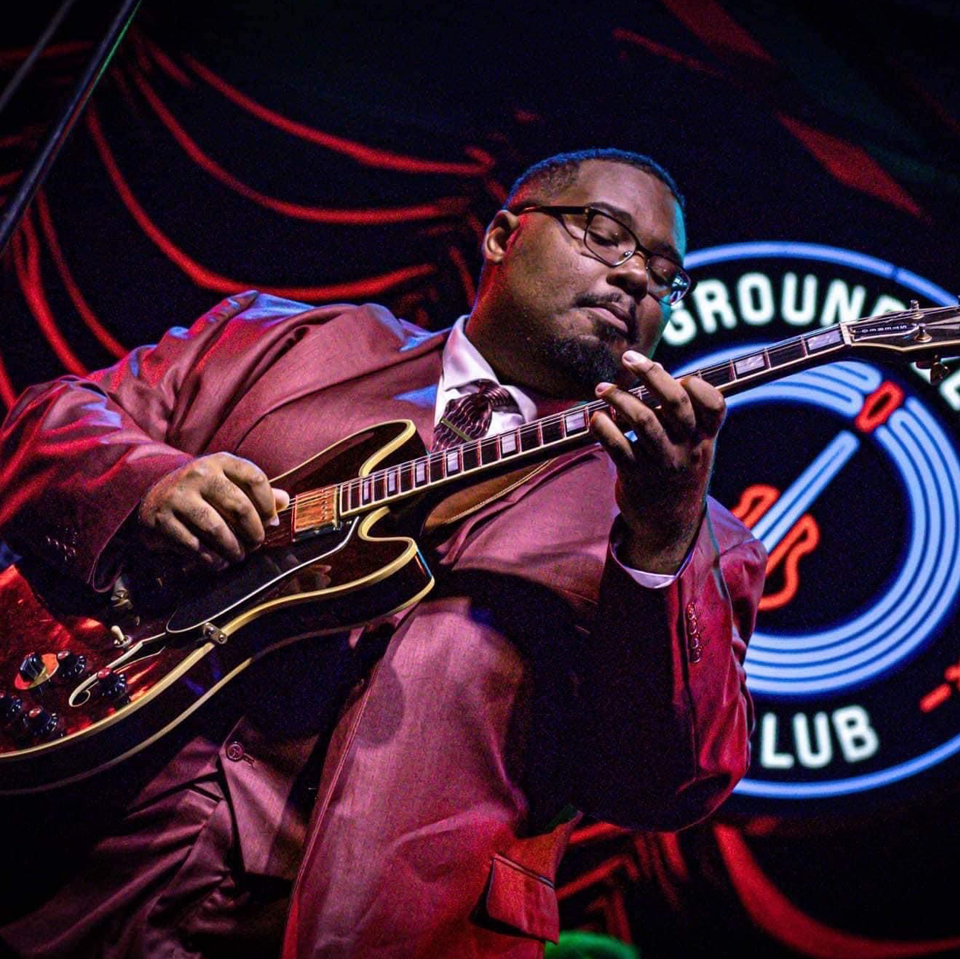 Recipient of the B.B. King "King of the Blues" Award, Ruston native D.K. Harrell is an emerging giant in the blues guitar world. He has graced the stage at NOLA Crescent City Blues Fest, Ground Zero in Clarksdale, MS, and he recently represented the B.B. King Museum at the MS Delta Blues Fest in Brazil. He is dedicated to preserving the blues sound created by his inspiration, B.B. King. In 2022, he placed third in the International Blues Challenge out of 200+ finalists from around the world.
Get exclusive info about the event
Important updates delivered directly to your inbox!